Pannus Pride Day!
Let 'em swing, boys! Your pannus is with you forever. If your pannus covers your penis, you've got yourself a built-in pannus penis protector.
Whether a big, fully-inflated, organ-smothering calorie bag or a "healthy" deflated, wrinkly and pendulous horror of elephant skin, you deserve to be recognized and admired, if for only one day a year.
Take your belt in a notch (you know what I mean), and let's give 'em some air.
Shine on, you saggy satchel.
Schwing!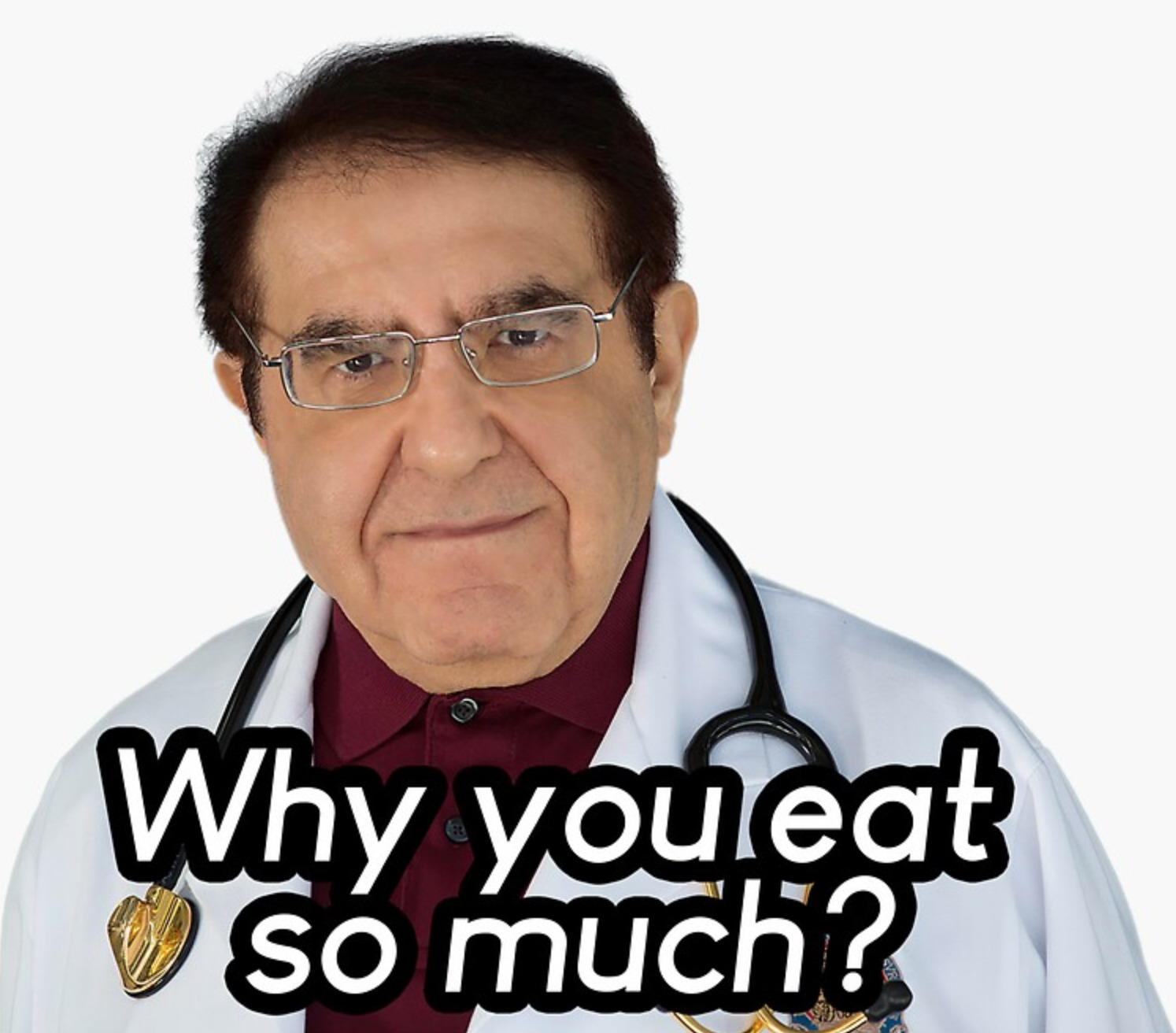 - 1 toast